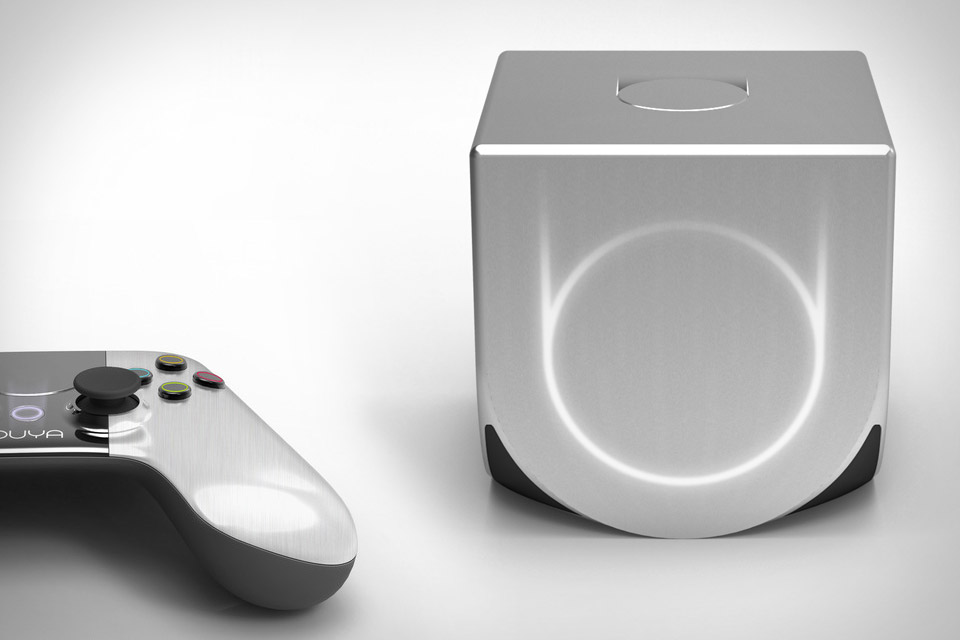 After one of the most successful Kickstarter campaigns of all time, funding the entire project within eight hours of going live, Boxer8 has just announced that OUYA developer consoles will be shipping just after Christmas. Already people are proclaiming the open source gaming platform to be the next big thing, but there are some who are also saying the project could end up going the way of the Dreamcast.
For those of you who aren't familiar with OUYA, it is a tiny Android-based console that's completely open to developers and hackers, with the designers encouraging creators to tinker with the console's capabilities. All games will be free in some way or another, either offering a demo, in-game paid- for upgrades or just being flat out free. In addition to having a library of exclusive OUYA games and access to Google Play, it will also be linked to Onlive, giving players access to hundreds of console titles. Big name developers like Square Enix and Namco Bandai have announced their support for the console, which adds a tonne of credibility to the fledgeling platform. Oh yeah, it's also going to be retailing at $99, meaning that if everything does go pear-shaped there's not a huge risk on the investment.
While everything is sounding fairly peachy, I do worry that it's just going to become a dumping ground for the same crap shovelware that infests Google Play at the moment. Historically, app gaming has been a very casual affair, spending a few minutes here and there on a game that you inevitably delete after only one play. Home consoles are a completely different beast to portable gaming devices, requiring more engaging storytelling, bigger games and deeper gameplay. If most of the library is made up of app games converted for the TV, then it's not going to be a particularly fulfilling experience. Console games require time investment and the ability to keep the player engaged, but the majority of stuff out there for Android at the moment isn't going to cut the console mustard.
Still, with the announcement of titles like Final Fantasy III and Shadowrun Online, as well as the possibility of Minecraft making an appearance, this little console could have some weight to it. We will have to wait and see when OUYA is released early next year.