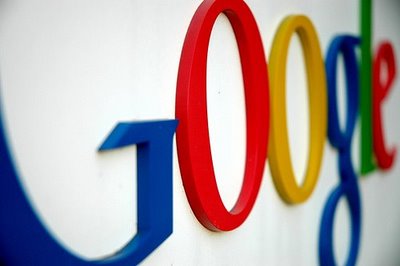 Yesterday Google announced its new social network, Google Plus. Working in the digital marketing industry my office has been abuzz with conversation about what the site will mean for current social networks and the future of online interaction. But being an utter nerd the first thing that crossed my mind was "Can I play RPGs on it?"
Whereas there are similarities between other social media, Google Plus does have a utility that caught my eye: Hangouts. Essentially this is Google's answer to Skype except it encourages multiple friends to interact simultaneously. I think you can see where I'm going with this.
Read more after the jump...