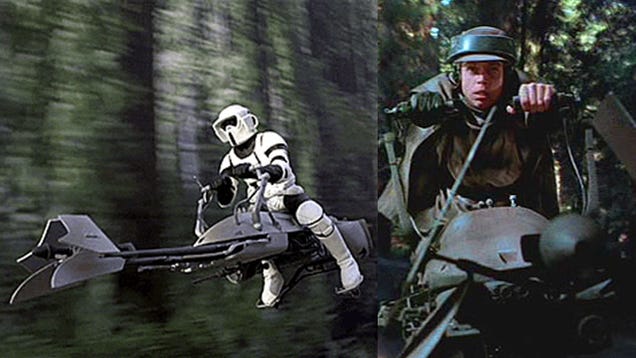 We take a break from our regularly scheduled program to bring you this message.
So my work is doing the entire Tour d'France (and then some) on exercise bikes and tonight it's my turn. I don't really like cycling, but it's for a good cause - combating cancer, that utter bastard.
I don't usually do this, but hey, it's for charity. I'd really appreciate the support of you guys by giving me a sponsor on our page
https://www.justgiving.com/tourdepiphany
/
I'd really appreciate anything you can give for this worthy cause. It doesn't have to be today, but this week would be amazing. Also, I'll be getting sweaty on a bike, which isn't my ideal evening, so take pity on me.
Thanks guys. You're the best.